Learning & Development Consultant
Executive Coach, Leadership Speaker
& Facilitator
I enjoy working and connecting with individuals at all levels of an organization to enable them to realize their potential and reach beyond their goals. Whether I'm working one-on-one, with an intact team or in a larger group setting, my goal is to have each participant leave with a new perspective, new tool or new challenge to conquer.
​
I've had the pleasure of working in a variety of corporate industries including bio-pharmaceutical, pharmacy benefit management, healthcare, consulting and hospitality. Through these opportunities, I've utilized my skills to deliver best practices in coaching, mentoring, consulting, project management and facilitation.​
​​
Learning is an essential part of my life and as a lifelong learner, I seek to find new ways to enhance my personal toolbox. This allows me to enhance my qualifications and provide a richer, more engaged experience for my clients.​ Over the past 8 years, I've redirected my professional focus to learning and development where my passion for helping others achieve personal and professional success has an outlet to thrive!
​
In addition to coaching, facilitating and consulting, I enjoy traveling and experiencing new locations with my husband. A few of our favorites include Italy, Ireland and Riviera Maya outside Cancun. We are big foodies and wine lovers and enjoy trying new restaurants where we can experience the local cuisine and local wine pairings.
International Coaching Federation (ICF) PCC

Certified Positive Intelligence Coach (CPQC)

Maxwell Leadership Team Certified Speaker, Coach, Trainer

inviteCHANGE, Generative Team Coaching Certified

Herrmann, HBDI Master Certified Practitioner

Tilt365 Master Agility Practitioner

Lumina Learning Certified Practitioner

Maxwell DISC Method Certified Trainer

Virtual Facilitator Trainer Certification- VFTC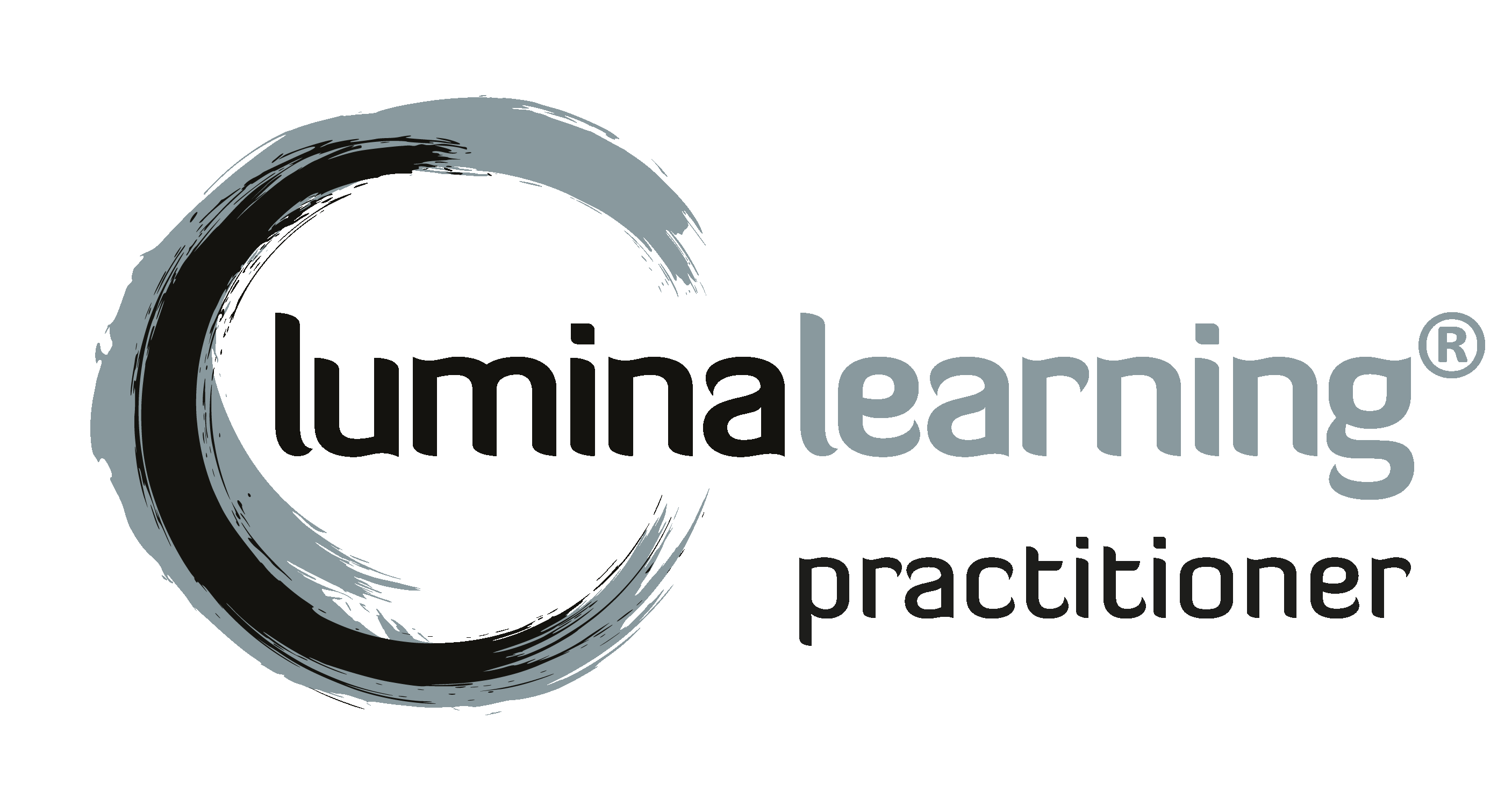 Healthcare Businesswomen's Association (HBA) Ambassador Program, January 2023 - Current

Vanderbilt Women In Business (WiB) Mentorship Program , Sept 2022 - Current

ATD Nashville Chapter, Board Member, Sept 2020 - Current

Humanitarian Coaches Network (HCN), June 2020- Current

ICF Coaches for Good, May - Sept 2020
"Lei is the consummate professional. She is able to balance your organization's needs with the people she is growing. Lei is a connector and good listener. She assures that the solution addresses the problem. Learning for Lei is having expanded participant's range of capability."